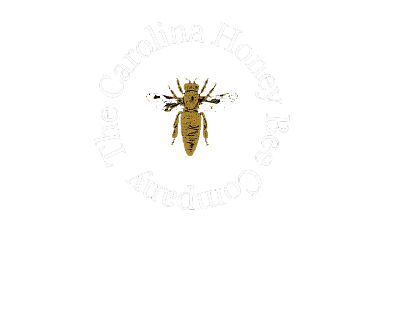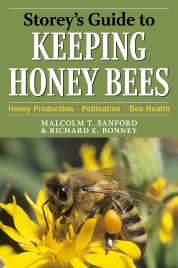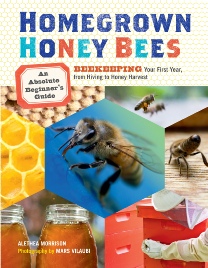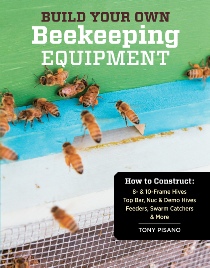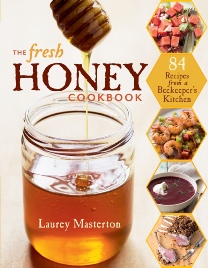 The Fresh Honey Cookbook
84 Recipes from a Beekeeper's Kitchen by Laurey Masterton
These 84 recipes celebrate the luscious flavors of honey. Each of 12 chapters focuses on a month of the year and a specific honey varietal (such as tupelo, orange blossom, sourwood, or sage) and offers a complete seasonal menu showcasing that varietal. in November, you might choose cranberry honey and serve a meal of Candy Roaster Squash Soup, Endive with Pomegranate Seeds and Shaved Parmesan, Turkey Roulade in Puffed Pastry with Cranberry Chutney, Baked Acorn Squash, Elsie's Cranberry Pie, and Hot Mulled Cider. Or in April, you might choose avocado honey and serve Guacamole, Borscht with Creme Fraiche, Avocado and Mango Salad, Rack of Lamb with a Coffee and Honey Crust, Glazed Baby Carrots, Rhubarb Cream, and Southern Iced Tea. The featured varietals are always optional; any kind of honey can be used.
$ 14.95 US
Storey's Guide to Keeping Honey Bees
Honey Production, Pollination, Bee Health
Malcolm T. Sanford, Richard E. Bonney
Here is all the information you need to successfully keep your own honey bees. Learn how to plan a hive, acquire bees, install a colony, keep bees healthy, prevent new diseases, harvest honey crops, and more. You'll also find useful information on colony life, colony-collapse disorder, honey bee anatomy and behavior, and apiary equipment and tools. This comprehensive reference will serve both experienced beekeepers with specific problems and beginners who are just getting started.
$ 19.95 US
Build Your Own Beekeeping Equipment
How to Construct 8- & 10-Frame Hives; Top Bar, Nuc & Demo Hives; Feeders, Swarm Catchers & More
Anthony Pisano
Beekeeping equipment is expensive, but it's easy to make your own! Tony Pisano's step-by-step illustrated instructions show you how to build everything you need, including hive bodies, supers, covers, hive stands, frames, swarm catchers, feeders, and more. You can choose among different hive styles, and many of the 35 projects can be made using hand tools.
$ 19.95 US
Homegrown Honey Bees
An Absolute Beginner's Guide to Beekeeping Your First Year, from Hiving to Honey Harvest
Alethea Morrison
This beginner's guide clearly explains everything you need to know to keep bees successfully, from getting your first bees to harvesting your first crop of honey. Spectacular macro photography by Mars Vilaubi brings the inner workings of the hive to life, while the playful text gives you the information you need to make it through your first year. Everything is addressed here, from allergies, permits and restrictions, and how to deal with the neighbors to hive structure, colony hierarchy, and bee behavior.
$ 14.95 US